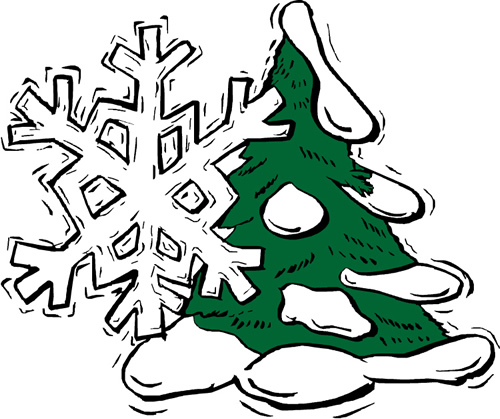 Ch
ristm
as came early at SRM!
We are working to increase classroom libraries, and our first shipment came in and was organized for distribution. We hope to establish great libraries in each teacher's classroom so students get extra opportunities to read. If you have any gently used books appropriate for a middle school audience that you would like to donate, please bring them to the front office. We would appreciate any assistance in this project.

---
We've added eBooks to our digital library!
eBooks can be accessed in school or from home using an internet-enabled computer or device. They are great for casual reading or research since you can take and save notes, highlight text and more. There's even an app you can download.
You can access our eBooks:

From your tablet or device, using the FREE BryteWave™ K12 Edition app. The Go Follett app is already installed on school-owned Chromebooks!
From within our Follett Destiny® library software – search for them just like other books [Destiny users only]
By visiting GoFollett.com and searching for Sangaree Middle School
You will need your student's username (lastname.firstname)and password (last 5 digits of lunch number) to access our library materials.
Other resources your may find useful: